Sell My Chrysler Town & Country Online!
Sell my Chrysler over market value today. CarZilo pays you more than KBB and beat all offers
Sell My Chrysler Town & Country to
CarZilo
The Chrysler Town & Country graced the roads in 1989 as a premium minivan. The latest model, introduced in 2016, has all the features you'll find in a modern-day car. The minivan is perfect for big families with keyless enter 'n Go, a power sunroof, heated first and second-row seats, and even a heated steering wheel. A 3.6-liter Pentastar V-6 and a six-speed automatic transmission give the minivan plenty of power. It offers good handling and a smooth drive. It surely gives tough competition to the other cars in the minivan category. Sell my Chrysler town & Country for more!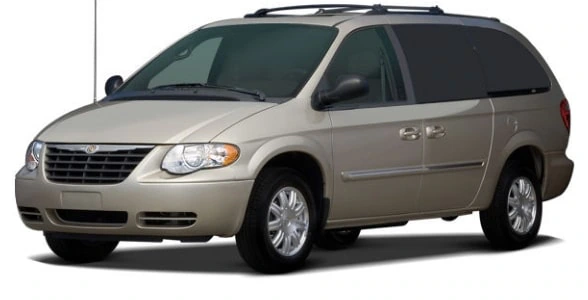 We're Ready to Buy, Sell My
Chrysler Town & Country
Our car buying service in California ensures that you can sell your car online without any hassle. Our smooth process is designed to facilitate car sellers to part ways with their old cars at the best possible price. Gone are the days when you had to engage with private buyers, enter lengthy negotiations, only to see them fail. Our cash-for-car service removes all these hurdles and goes above and beyond to provide exceptional customer service.
Our licensed car buying service is the best in the business and is known to make above-market value offers on our vehicles. Our car buying service beats every other service in terms of value for your Chrysler Town & Country.
If you wish to sell your Chrysler Town & Country, you'll have to go through a straightforward process. All you need to do is to fill out the online form on our website. The form will require your contact information and some basic details about your vehicle. The required information includes:
The year of release of your vehicle
The make and model of your vehicle
The license plate number or VIN of your vehicle, if available
After receiving the requested information, our team uses it to determine your car's current market value. We do this by verifying the details against our database and cross-checking it with multiple trusted sources. Once we come up with a value that is a fair representation of your vehicle, we'll send you a customized quotation that will make you jump with joy!
Now, you have five business days from the day we send the offer to accept our proposal. If you choose to accept our offer, we'll schedule a car inspection at a designated location. The site can be our offices, or you can do it from the comfort of your home! Typically, we finish car assessments in under 30 minutes. Once we've inspected the vehicle, we'll provide you with the necessary DMV documents that we've prepared beforehand. All you must do is sign the paperwork, collect the cash for your car, and head home. We'll even throw in a complimentary car ride for the way back!
Sell My
Chrysler Town & Country
Fast, Easy, and for More
Recently sold Chrysler Town & Country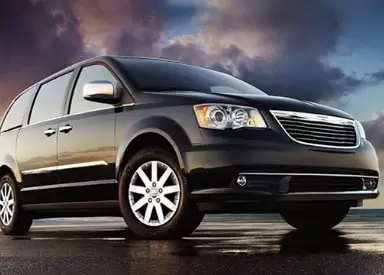 2016 Chrysler Town & Country
$ 12,250.00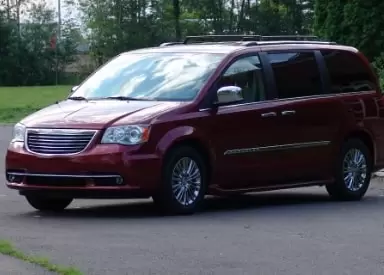 2019 Chrysler Town & Country
$ 8,350.00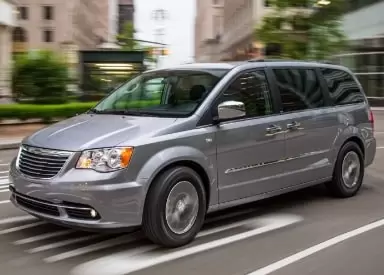 2020 Chrysler Town & Country
$ 10,750.00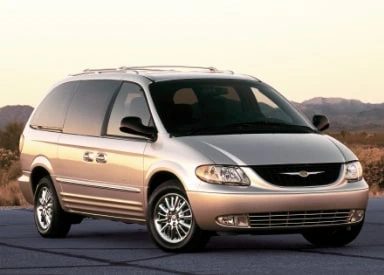 2021 Chrysler Town & Country
$ 14,350.00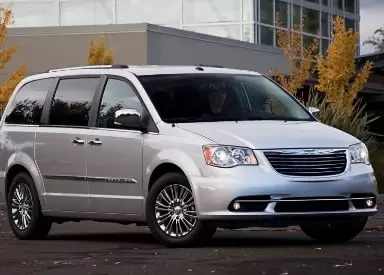 2022 Chrysler Town & Country
$ 18,150.00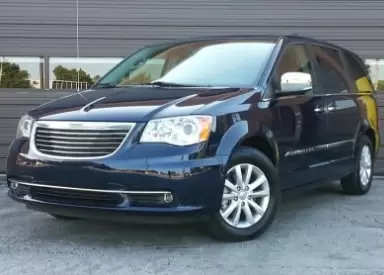 2015 Chrysler Town & Country
$ 19,750.00
Popular Chrysler Town & Country models
Chrysler Town & Country Wagon
Chrysler Town & Country Wagon LXi
Chrysler Town & Country Wagon Limited
Chrysler Town & Country Wagon eL
Chrysler Town & Country Wagon Touring
Chrysler Town & Country Wagon Touring L
Chrysler Town & Country Wagon Limited Platinum
Chrysler Town & Country Wagon LX
Chrysler Town & Country Wagon SX
Chrysler Town & Country Wagon EX
Chrysler Town & Country Wagon Platinum
Chrysler Town & Country Wagon Touring Plus
Chrysler Town & Country Wagon S
Locations to Sell My Chrysler Town & Country
Our services are available across Southern California. Our main areas of operation include the following cities and counties
Frequently Asked Questions