Sell My Dodge Challenger Online for Cash!
Sell my Dodge Chalenger over market value today. CarZilo pays you more than KBB and beat all offers.
We're ready to buy,
sell my Dodge Challenger!
The Dodge Challenger a locally designed and produced car that has been around since the 1970s. Since then, the Dodge Challenger has had 3 different model generations and has seen all 3 become iconic designs that are extremely popular amongst car enthusiasts across the county. At this point, the different dodge challengers are favorites of anyone who enjoys a muscle car and racing enthusiasts. Sell my Dodge Challenger safe and easy online!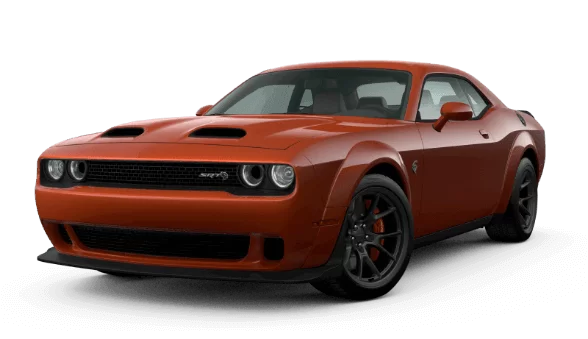 Sell my Dodge
Challenger for more!
If you own a Dodge Challenger and are thinking about parting ways with it, then you should consider selling your Challenger to CarZilo through their cash for car process. CarZilo is a licensed car buying service that operates out of the Southern parts of California. Their major areas of function include Orange County, the Los Angeles County, Ventura County, San Diego City, and Riverside. With the best deal for your old cars anywhere in the State, CarZilo provides excellent customer service and the best possible offers on your vehicles through their online buying process.
When you sell your Dodge Challenger online to CarZilo, you only really need to spend a total of 5 minutes to make the sale, and CarZilo handles the rest on their own. All you really need to do is add the details of your vehicle, such as its year of release, which model and make it is, and if available, the VIN number or the license plate number of your car. Using this information, CarZilo will determine the market value of your vehicle through a variety of sources. They will then create a custom offer that goes beyond the market value to ensure that you don't need to search elsewhere for another buyer's deal.
Sell my Dodge Challenger
to a top car buyer!
Sell my Dodge
Challenger today!
You may choose to accept their offer for your vehicle within 5 days of receiving it. If you do accept, CarZilo will schedule an appraisal for your car either at their workspace or at a location of your choosing. They will also prepare the DMV documents necessary to transfer the ownership of your vehicle to them. Choose where you want the inspection to be conducted and meet the CarZilo team there with your vehicle.
The inspection itself is quite routine and should be completed within 30 minutes. If everything seems to be in order at that point, you only need to then sign the paperwork, hand over the keys and receive the payment right there on the spot to complete the deal.
Recently sold Dodge Challenger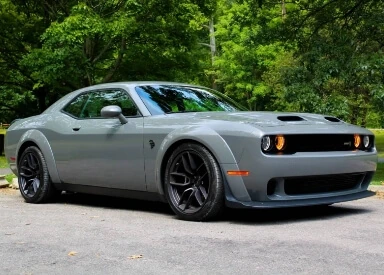 2022 Dodge Challenger R/T Scat Pack
$ 57,750.00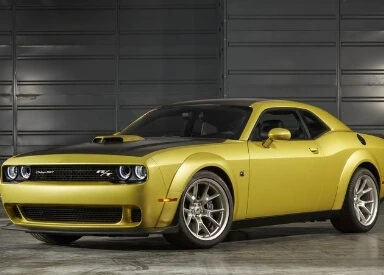 2021 Dodge Challenger SXT RWD
$ 24,650.00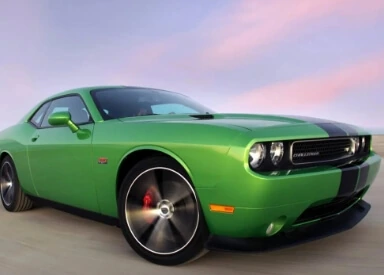 2020 Dodge Challenger
$ 25,400.00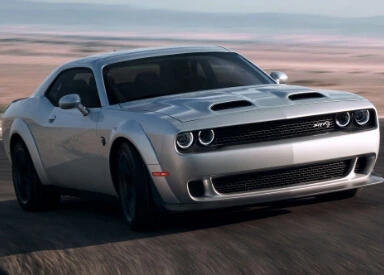 2019 Dodge Challenger
$ 27,150.00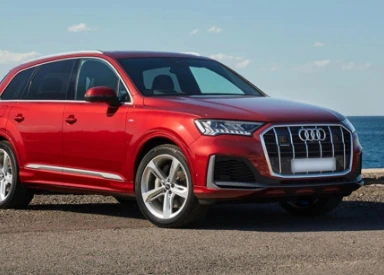 2021 Dodge Challenger
$ 33,950.00
2022 Dodge Challenger
$ 49,110.00
Popular Dodge Challenger models
Dodge Challenger Coupe 2D
Dodge Challenger HTOP 2D Luxury
Dodge Challenger Coupe 2D R/T
Dodge Challenger Coupe 2D SXT
Dodge Challenger Coupe 2D R/T Plus
Dodge Challenger Coupe 2D SRT 392
Dodge Challenger Coupe 2D SXT Plus
Dodge Challenger Coupe 2D T/A
Dodge Challenger Coupe 2D T/A Plus
Dodge Challenger Coupe 2D SRT Hellcat Widebody
Dodge Challenger Coupe 2D R/T Scat Pack 1320
Dodge Challenger Coupe 2D SXT AWD
Dodge Challenger HTOP 2D
Dodge Challenger Coupe 2D SRT-8
Dodge Challenger Coupe 2D SE
Dodge Challenger Coupe 2D SRT-8 Core
Dodge Challenger Coupe 2D R/T Scat Pack
Dodge Challenger Coupe 2D SRT Hellcat Supercharged
Dodge Challenger Coupe 2D GT AWD
Dodge Challenger Coupe 2D T/A 392
Dodge Challenger Coupe 2D SRT Demon
Dodge Challenger Coupe 2D GT
Dodge Challenger Coupe 2D SRT Hellcat Redeye
Dodge Challenger Coupe 2D SRT Super Stock
Locations to Sell My Dodge Challenger
Our services are available across Southern California. Our main areas of operation include the following cities and counties
Frequently Asked Questions