We're ready to buy,
sell my BMW 1 Series
The BMW 1 Series is a range of subcompact cars released by BMW in 2004. This car series came as a replacement for the BMW 3 series compact, which was discontinued shortly before the release of the BMW 1 Series. This is placed as an entry-level vehicle in BMW's lineup and was initially available as a convertible, a coupe, and a hatchback. Later generations of the BMW 1 Series include only a hatchback option, as the coupe and convertible styles for this vehicle were moved under a different series. Sell my BMW 1 series to CarZilo today!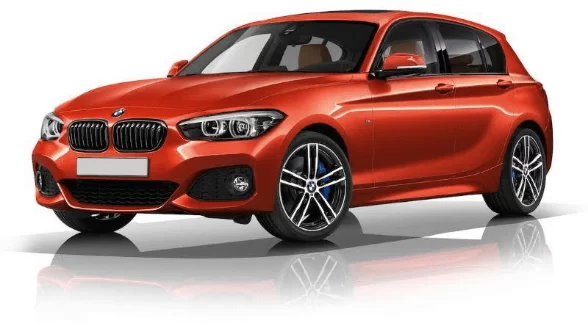 Sell My BMW 1 Series
fast and easy online!
If you're trying to sell your old BMW 1 Series, you should consider taking advantage of our services offered in Southern California. At CarZilo, our team offers clients an exceptional car buying service experience. Using our licensed cash for car business model, we not only ensure that you get the highest possible offer on your vehicle from us but that you also have to put in next to no effort for it to go through. Our service areas include the following counties and cities across California; Los Angeles County, Orange County, Ventura County, San Diego, and Riverside.
You can sell your car online within a few minutes using our online form. All you're required to do is fill out the form with your contact details, information about your car's year of release, what its make and model is, and its license plate number and VIN if it's available. Using this information, our team will be able to determine the current market value of your vehicle. We will then create a custom offer that goes beyond the maximum valuation to ensure that our first offer to you is the best one that you will receive.
Once you've gotten a quote from us, you can accept it within five days of receiving it. If you don't, the offer expires, and the process will need to be restarted. If you accept the offer, our team will begin preparing DMV documents for the sale and schedule a day for an inspection and handover for your car. The inspection itself is quite routine and is usually completed within 30 minutes. If everything looks good after the inspection, the sale can be finalized. You will be required to sign the prepared DMV documents and collect your cash from our team to finish the deal. You can also receive a free ride back home with our team members if the inspection occurs at our premises.
Recently sold BMW 1 Series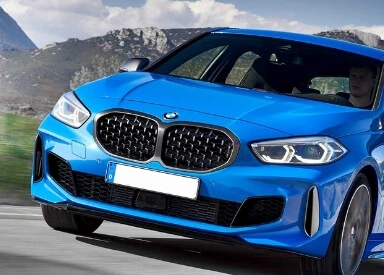 2013 BMW 135i
$ 16,750.00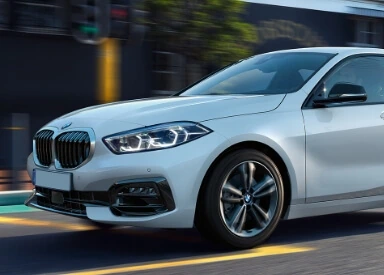 2013 BMW 135is
$ 18,780.00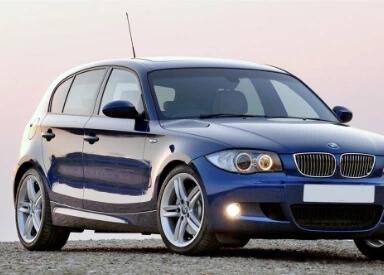 2020 BMW 2 Series
$ 29,600.00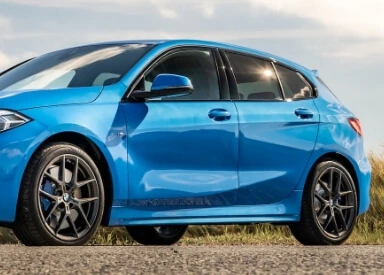 2019 BMW 2 Series 230I MSport
$ 27,150.00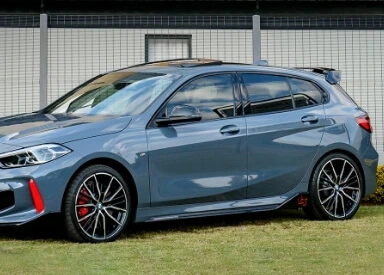 2020 BMW 2 Series
$ 28,950.00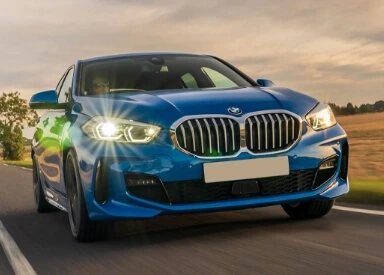 2021 BMW 2 Series
$ 33,510.00
Popular BMW 1 Series models
BMW 1 Series Convertible 2D 128i
BMW 1 Series Coupe 2D 128i
BMW 1 Series Coupe 2D M
BMW 1 Series Coupe 2D 135is
BMW 1 Series Convertible 2D 135i
BMW 1 Series Coupe 2D 135i
BMW 1 Series Convertible 2D 135is
Locations to Sell My BMW 1 Series
Our services are available across Southern California. Our main areas of operation include the following cities and counties
Frequently Asked Questions

Sell My BMW 1 Series Helpful links