Sell Your GMC To CarZilo For More!
Sell My Old GMC to
carzilo
About the GMC, GMC or General Motors Truck Company, is a subsidiary of the General Motors Company established in 1911. GMC is unique in its business model as they primarily only produce trucks, SUVs, and vans. GMC vehicles are often considered higher-end than your average SUV or truck producer and are often sold alongside Buick cars as they are both considered luxury American vehicles. Sell your GMC online and save time!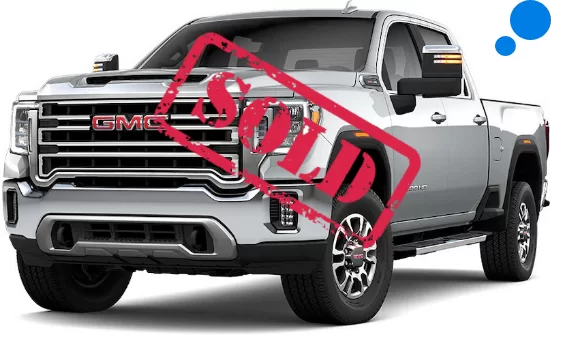 We're Ready to Buy,
Sell My GMC
Are you looking to sell your old GMC SUV or van but don't know where you can get a good offer? Our licensed cash for car service can help you! CarZilo is a car buying service based out of multiple locations in Southern California. Get in touch with our team to sell your SUV for cash at the highest possible rate.
We're known for our excellent customer service and firmly believe that our clients should do the bare minimum to get their cars sold. Sell your GMC with ease through CarZilo, and let us worry about the details.
You can sell your GMC for cash within a matter of minutes with the help of our online form. All you have to do is fill out the form with your contact information and some details about your SUV. The required information for your vehicle is as follows:
The year of release of your SUV
The make and model of your SUV
The license plate number or VIN of your SUV, if available
With this information, our team will be able to calculate the current market value of your vehicle. We run the information through our databases to get the most accurate figure. We will then send you an offer with a quote higher than the calculated valuation. This helps us ensure no other buyer outbids us and that we can move ahead with the sale quickly.
Our team will schedule a day for your SUV's inspection and handover if you accept the offer. We'll prepare DMV documents on your behalf to legitimize the sale. Once the inspection is complete, you'll need to sign the documents and collect your cash payment. Once done, you can hand over your SUV and complete the sale.
Sell My GMC Model
Fast, Easy, and for More
Locations to Sell My GMC model
Our services are available across Southern California. Our main areas of operation include the following cities and counties
Frequently Asked Questions